On November 27,2017 we announced the launch of S.W.D online sales. Boy was it stressful! When we say stressful it isn't in reference to our customers, but more so because of the anxiety it caused us. This was literally all of our first time selling merchandise online on our own. We were so nervous. Several thoughts ran through our minds. What if no one wants to buy anything from us? What if the prices are too high? What if the website crashed? What if...What if....What if????
We literally would need all day to type all of the questions that came about. To say the least, we were nervous wrecks!!!!
However, everything turned around when the very first order came through our emails. We were soooooooo elated.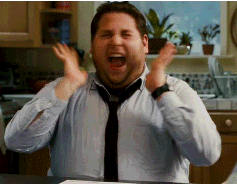 Even if we sold that one and only shirt, we were satisfied. It was truly enough for us. But after the first sale came more and more orders! It was unbelievable. We were all stunned at how many people genuinely supported our initiative. We couldn't thank God enough. This launch meant so much. We all work full-time jobs and we put our hearts and souls into making everything accessible and pleasing to our target audience! It looks like we succeeded in doing so. There were a few Sistas who even decided to wear our merchandise on their graduation day and we couldn't be any more honored to hear that. The love we have been shown is incomparable.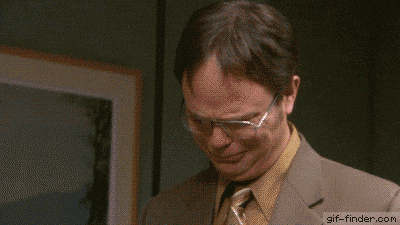 We have so much more in store for you guys. We appreciate all of the patience you have had with us during our beginning days and we pray that you all stick around to see whats next to come. With that being said we'd like to thank you all for reading, visiting the website, and being awesome! Come back and see us soon.
xoxoxo,
SWD
Please reload
I'm busy working on my blog posts. Watch this space!
Please reload