Wow. It has been exactly a month since our last entry. We would like to apologize to anyone that was looking forward to a new read.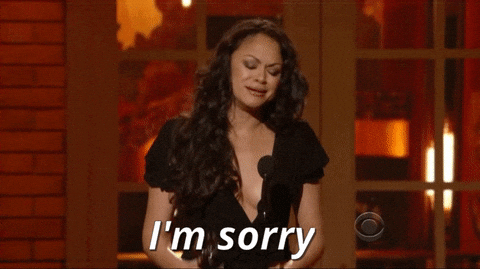 But let's hop right in and catch you guys up to speed.
Sistas With Degrees hosted our first event on December 23, 2017: 
The "Glambition Vision Board Party". 
It was indeed an event worth attending. There was great food, vibes, and of course great people. It was fun networking with like-minded women and setting our goals for the New Year. Women from all ages were in attendance. The most memorable moment would have to be the balloon release. We asked each participant to grab a balloon and writeaffirmations and/or anything that they would like to release for the New Year. This was definitely an inspiring yet emotional experience for each of us. 
 That event certainly set the mood for the NEW YEAR.
Well.....it clearly is already 2018, right? I'm sure you all are wondering what has been going on. 
We have been brainstorming events and new merchandise for SWD, and pursuing our own dreams. We are P R O U D to announce that our Co-Founder, Lanisa Brown has launched a new hair extension line: KrownedTresses. She planned this at the vision board party and has now put it into action!!!!!! The hair is extremely affordable and she has a sale coming soon in February. Go follow her Instagram page @KrownedTressesHair.
You won't be disappointed. 
We couldn't be more proud of our Sista 🤗 
In other news, we would like to thank each of you for your gracious support and we cannot wait to provide you with everything else that we have to offer. Please stay tuned. 🔥
In the meantime, please feel free to contact us with any suggestions, collaborative efforts, and nominations that you have for our weekly features on Instagram.
That said, thanks for reading, chow!!!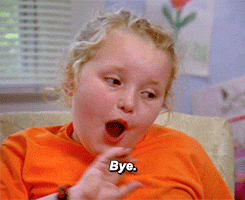 Please reload
I'm busy working on my blog posts. Watch this space!
Please reload